I'm an introverted mom boss of 3 with a passion for home decor and travel!
As a first-gen American with my family hailing from the beautiful island of St. Lucia, I pride myself on my West Indian descent! Besides candle making I have a background in Interior Design Marketing. Amidst the mom boss hustle, I occasionally attempt to binge watch shows often with a Hershey's Almond Bar in hand. While outside my home, my love for travel has taken me to over 10 countries and counting!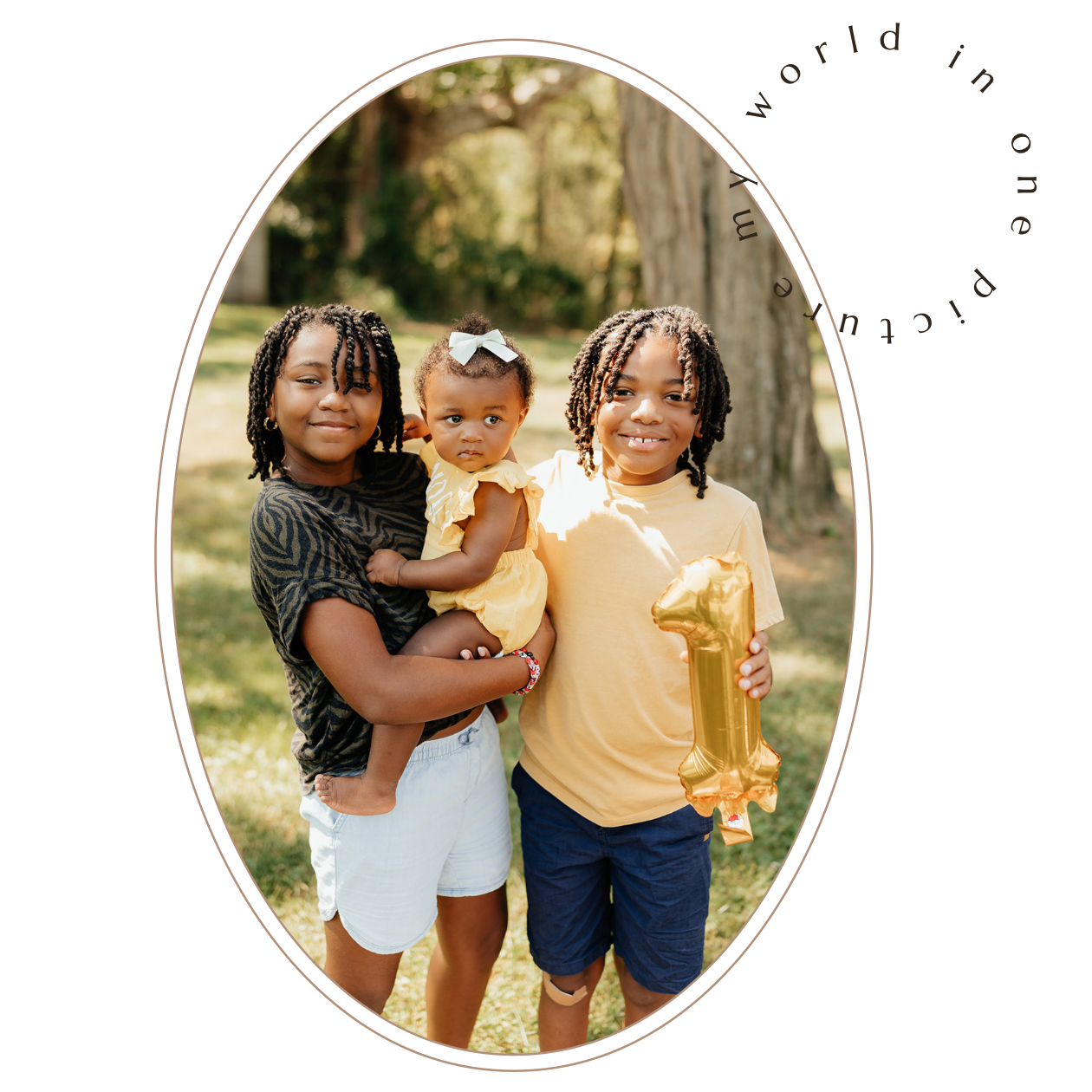 Behind the Name
I named Erin & Avery, after my first 2 children's middle names: Nyla Erin & Kaden Avery. Since the creation of Erin & Avery my husband and I were blessed with one more child: Alaya Jade!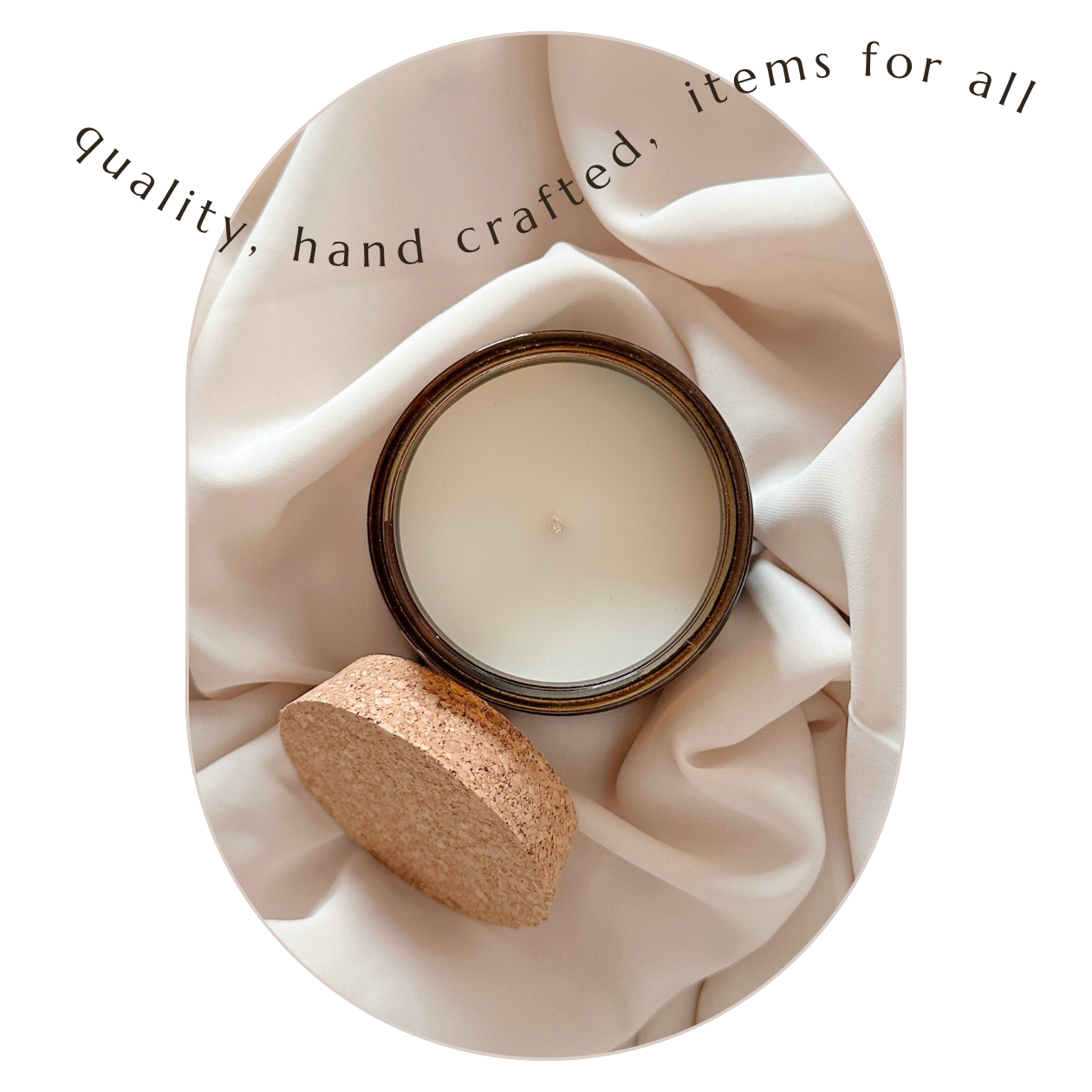 Artisanal Aromatherapy
Our luxury artisan candle company is dedicated to creating fine handcrafted candles that foster a holistic experience through natural and eco-friendly aromatherapy. We strive to promote well-being and mindful living by crafting each product with care and sustainable practices to resonate a deeper connection with self and nature while elevating the ambiance of your living spaces.