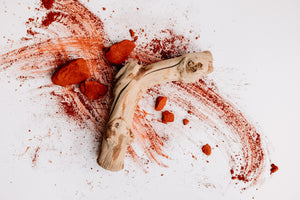 ALL NATURAL AROMATHERAPY
Our mission is to create luxury artisan home decor that promotes a holistic experience through natural and eco-friendly aromatherapy. Made in the Garden State, all of our candles are hand poured individually in small batches. We infuse fine fragrances and natural oils into virgin coconut soy wax, and feature a braided cotton wick for a clean eco-friendly burn.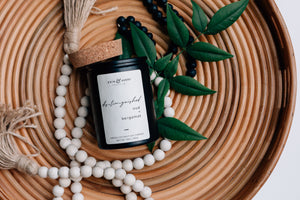 Candle care 101
It's important to care for your candle to not only preserve the quality but to increase safety. Think of your candle like a plant, it needs to be cared for properly so that it lasts.
learn more